Cerebral Palsy Education Centre (CPEC)
The Cerebral Palsy Education Centre (CPEC) is delighted to once again be chosen as the Medibank Melbourne Marathon Premier Charity.
Cerebral Palsy is the most common childhood disability in Australia, and it is one of the most expensive to manage.
It is a movement disorder resulting from damage to an infant''s brain before or during birth, or very early in their life. It can be as mild as just a weakness in one hand, ranging to an almost complete lack of movement. The severity of cerebral palsy is also on the increase, and currently, there is no known cure.
The Melbourne Marathon gives CPEC an important opportunity to raise vital funds for our very special Centre.
Since 1987 when CPEC started with only 12 children, we have now grown to support over 110 children every year. We provide intensive programs which include speech pathology, physiotherapy and occupational therapy where children are literally "learning for life".
Our unique programs are designed to support children and their families across all aspects of their daily lives, and to give them the skills and confidence to grow and lead successful adult lives.
We are asking for you to fundraise for us during the Marathon Festival so we can continue our important work supporting children with cerebral palsy well into the future.
To Get Started
Click on 'Start Fundraising'
Customise your own Melbourne Marathon Festival Fundraising Page
Email your friends, family, and work collegues and tell them about your amazing effort!
Don't forget to Register for the event
For more information visit www.cpec.org.au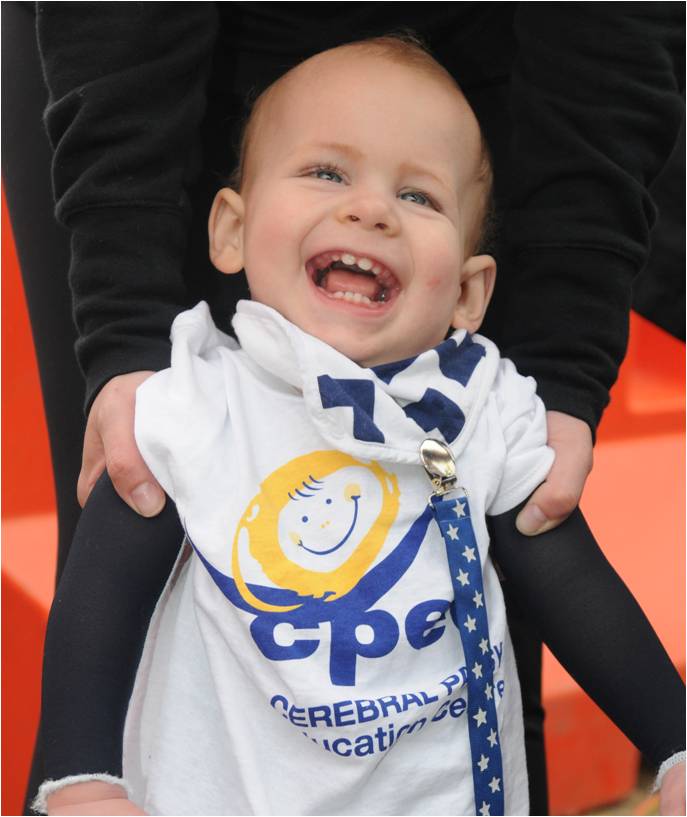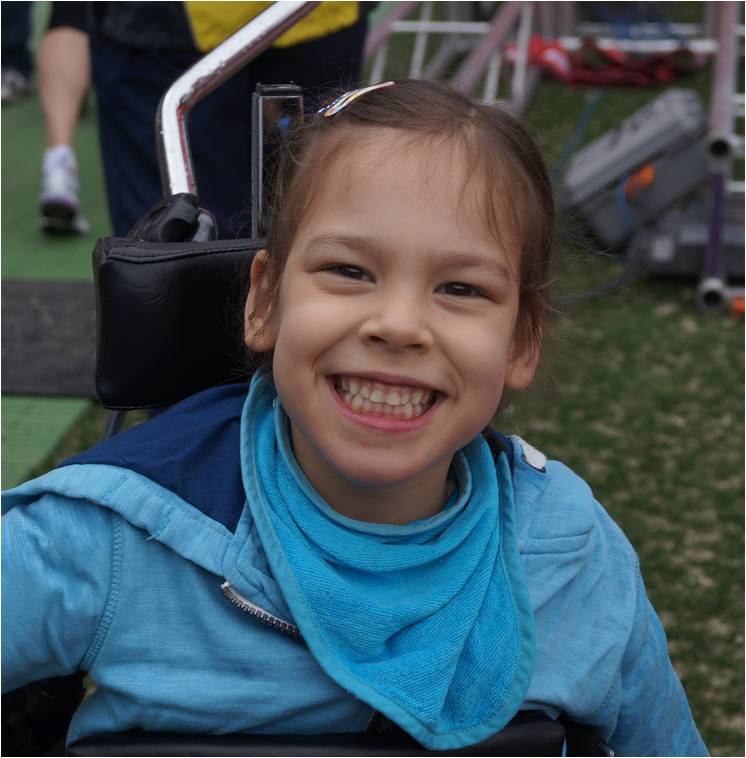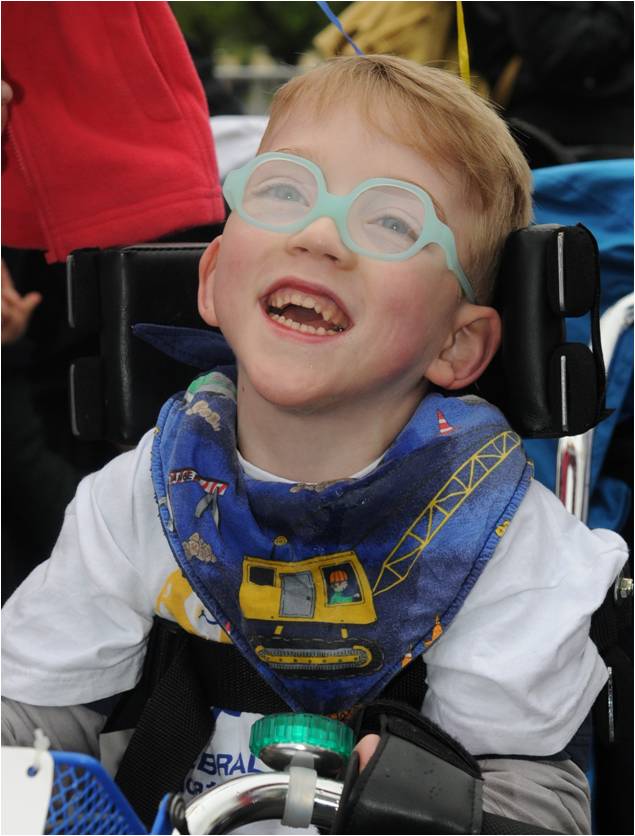 MELBOURNE MARATHON PARTNERS