Welcome to the JMB Foundation - Australia's Acquired Brain Injury Outreach Service
The James Macready-Bryan (JMB) Foundation's vision is simple: all young sufferers of acquired brain injury (ABI), and their families, should be fully and appropriately supported in their financial, rehabilitation and accommodation needs.

The JMB Foundation was set up to provide a public voice for young ABI victims, raise awareness of the reality of life for these young men and women, and try to improve the shortfalls in the medical, financial and social services systems, in which young lives are saved but then not adequately supported. JMB provides financial support, through a twice-yearly grants program, to help bridge the funding gap that exists for so many in these circumstances. The JMB Foundation is proud to be a Melbourne Marathon Associate Charity Partner again this year.

Challenge yourself, as you participate in your Melbourne Marathon event, not just to run – but to run for those who can't. Fundraise for JMB Foundation and help provide vital support for additional services in care facilities, for the provision of better and more appropriate home care, for participation in community activities that are otherwise out of financial reach for many, and for equipment and home modifications that may mean the difference between an ABI sufferer living in a care facility and being able to live at home. Every dollar you raise will go towards making a genuine difference for young Australians living with acquired brain injury.
To Get Started
Click on 'Start Fundraising'
Customise your own Melbourne Marathon Festival Fundraising Page
Email your friends, family, and work collegues and tell them about your amazing effort!
Don't forget to Register for the event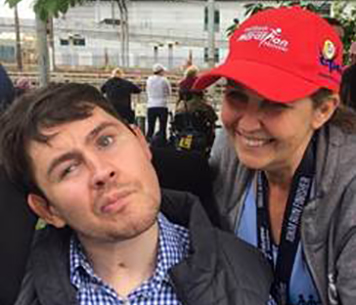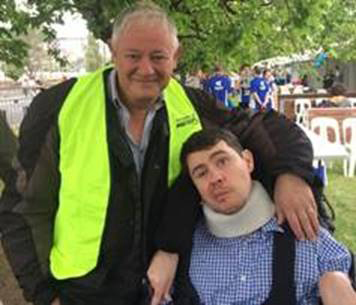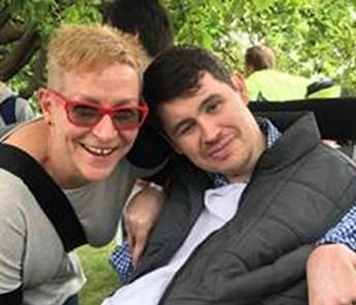 MELBOURNE MARATHON PARTNERS