Australian Red Cross
Welcome to the Australian Red Cross Melbourne Marathon Festival Fundraising Page
Australian Red Cross is committed to helping vulnerable people across Australia and further afield. Our work is focused on improving lives and reducing vulnerability: from reconnecting families and finding out the fate of loved ones torn apart by war, to providing over 750,000 nutritious breakfasts to school children each year. And when disaster strikes around the country, we are among the first to arrive and the last to leave.
Red Cross believes that mobilising the power of humanity can make a real difference to those in need - run for Red Cross and play your part in making the world a better place.

Join team Red Cross Heroes in 4 easy steps!
Click on 'Start Fundraising' and select the Australian Red Cross.
Personalise your Melbourne Marathon Festival fundraising page
Email your friends, family and work colleagues and tell them about your amazing effort!
Don't forget to Register for the event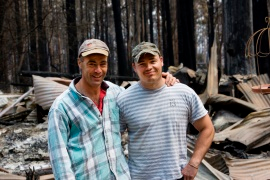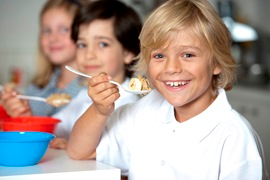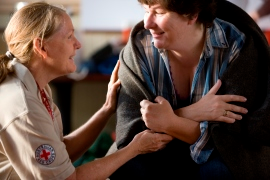 MELBOURNE MARATHON PARTNERS